Design
Development
Hosting
Responsive Design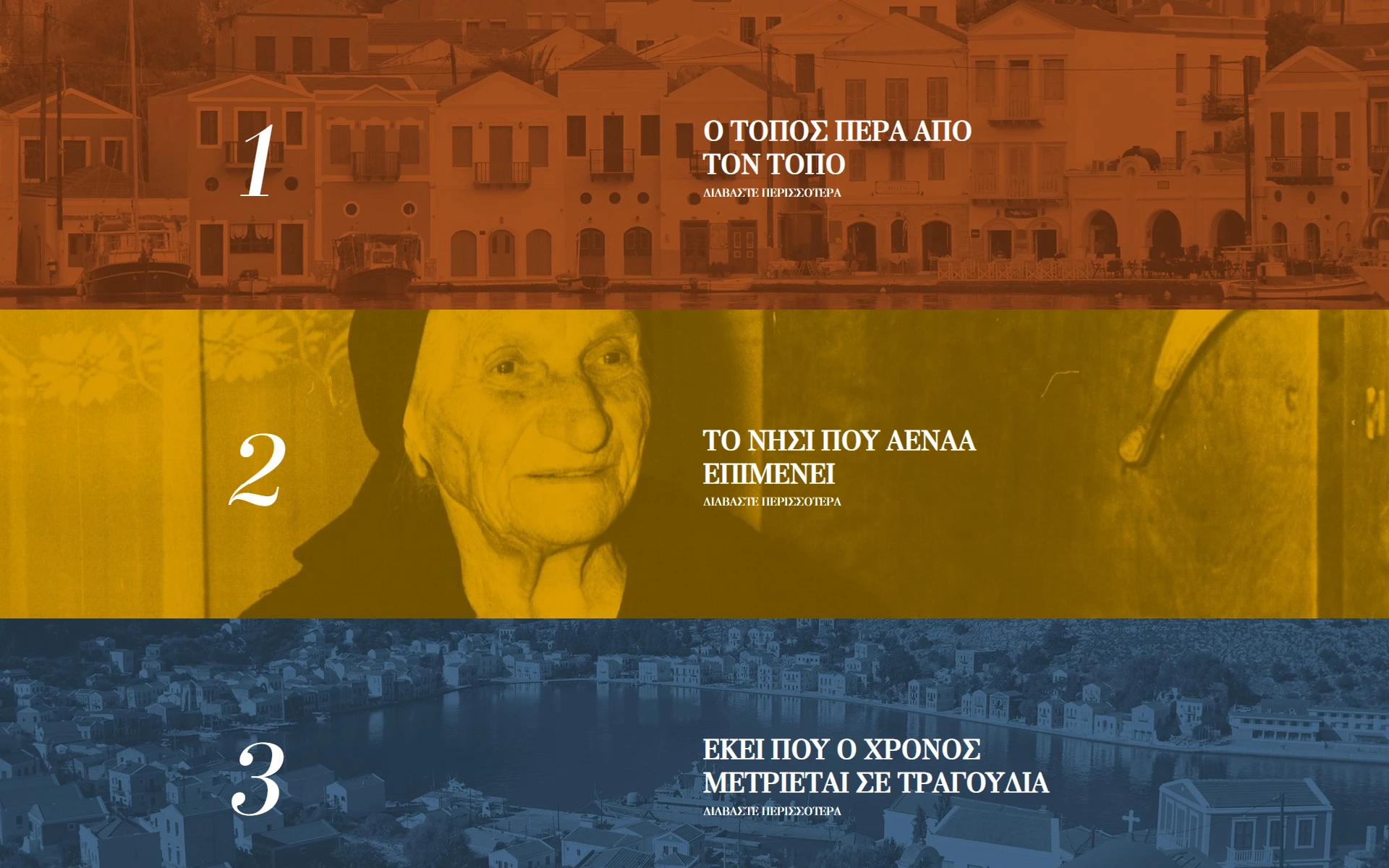 This online digital repository for Kastellorizo utilizes our CMS software that can provide a clean and fast way to publish web pages to internet. We coordinate with Faros Elpidas team and provided a way to upload and maintain their work about Kastellorizo. The CMS interface is intuitive and can be used from stuff that they don't need to be tech savvy or have and prior knowledge of using any other CMS.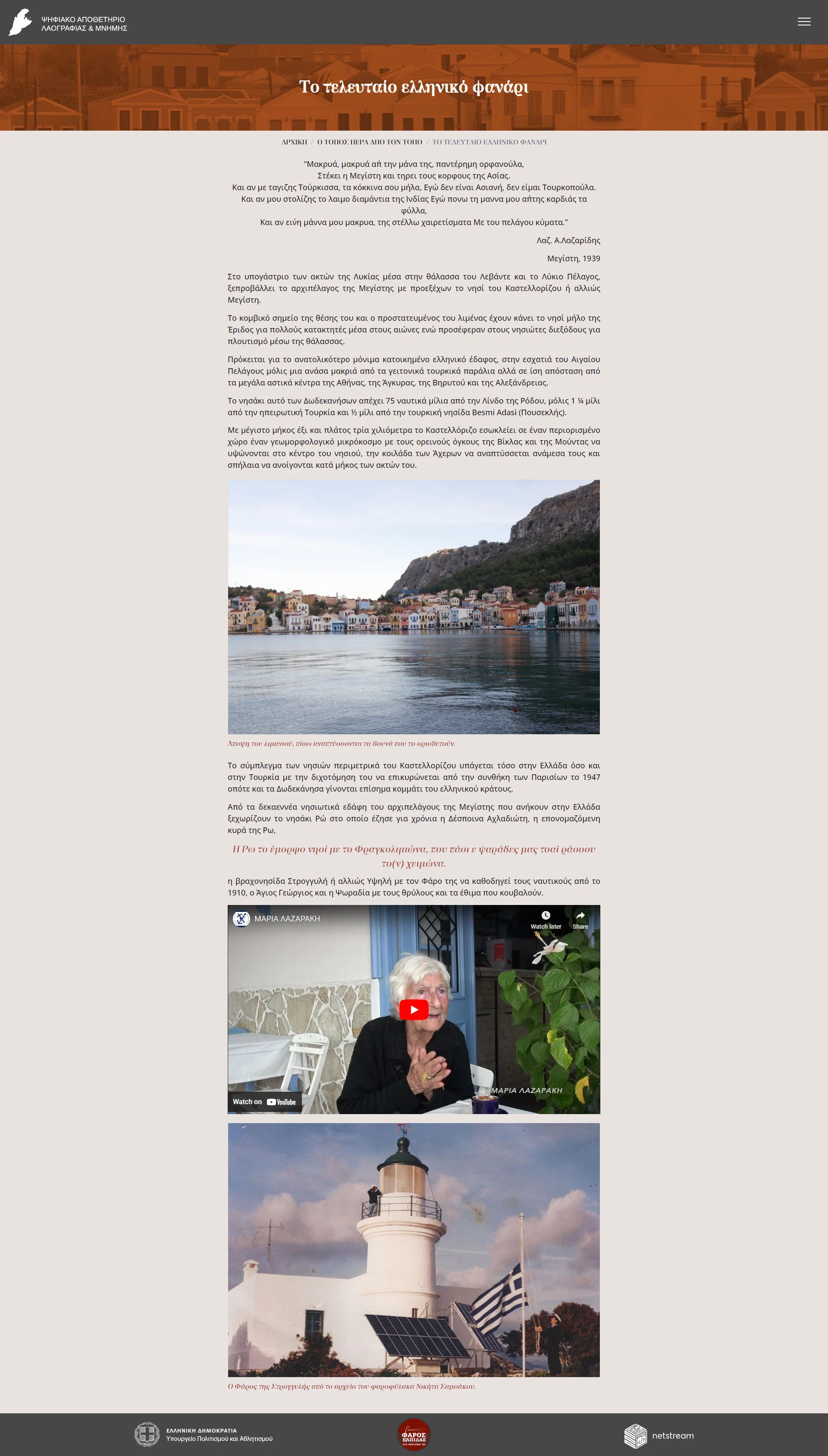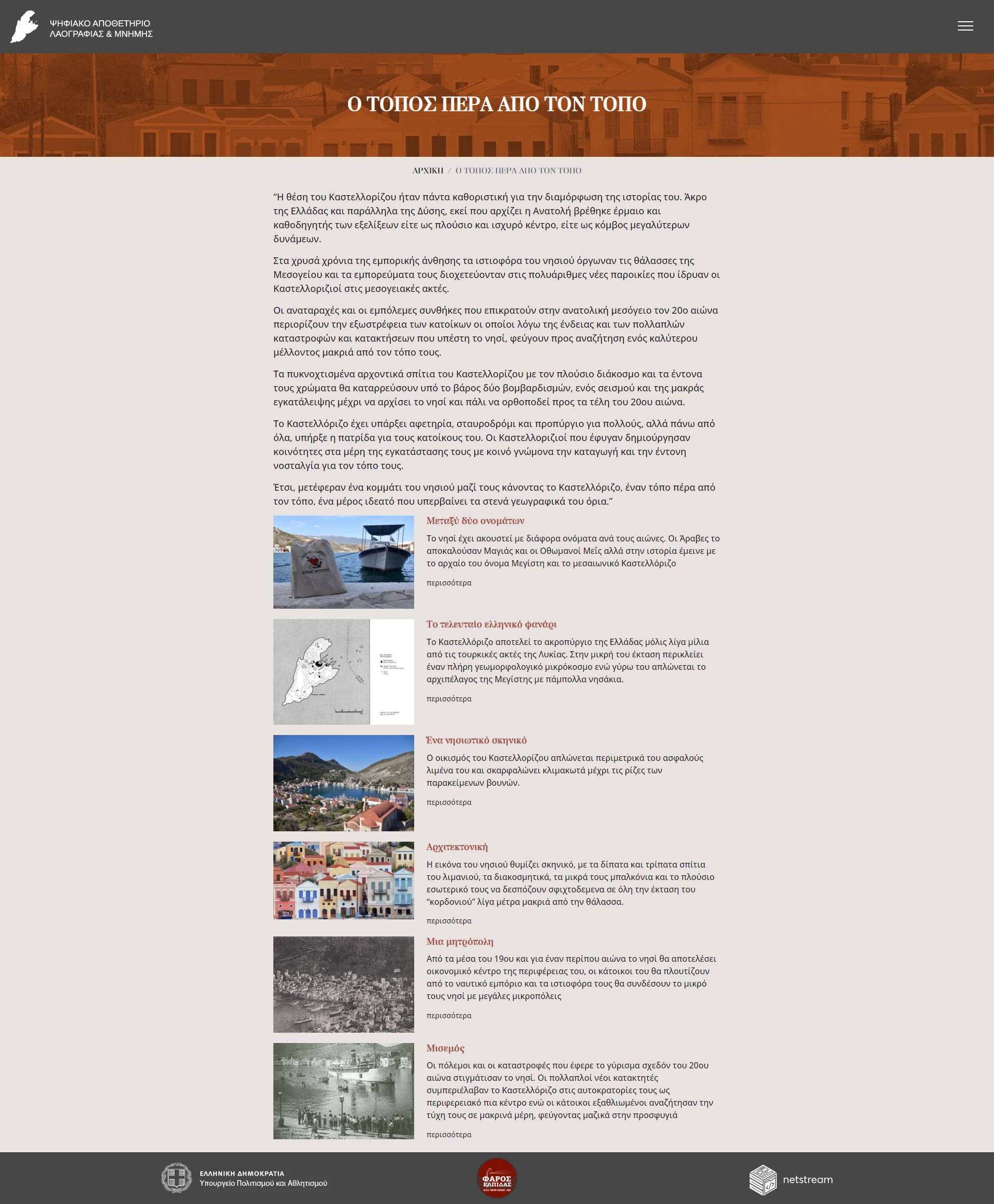 Contact us
Let us help you make your digital presence sparkle!
Whether you need an e-commerce site, news portal, website or any other service, we've got you covered. Contact us today to discuss your project!