Design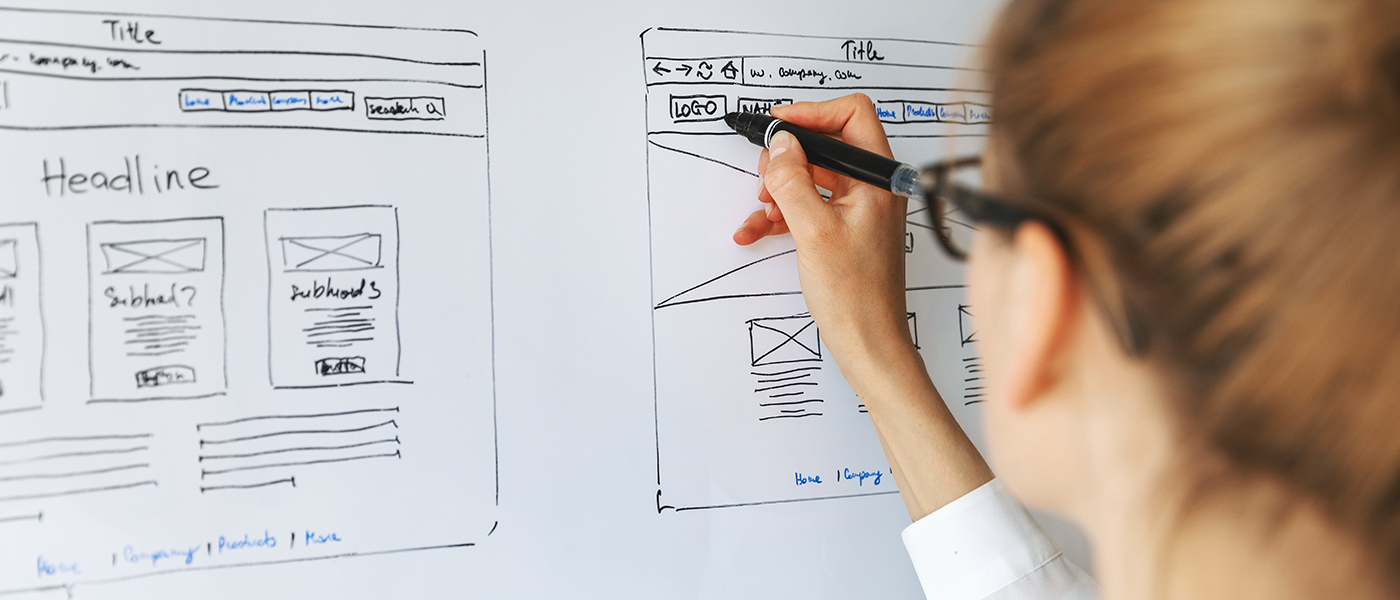 Our Designers are qualified UI/UX Experts focusing on quick results and performance. We provide end-to-end services including usability, design, Wireframing, Information Architecture, functionality, and even branding and marketing.
During the design process, we listen to the customers' objectives and concerns, we study all the parameters, we apply the latest technologies and finally we provide a tailor-made result which facilitates the end goal.
UI / UX Design
Aiming in results by provide end-to-end meaningful and relevant and effective experiences to users.
Logo Design
We create logos that tell your brands story to the world.
Corporate ID
Successful brands have strong corporate identity. Netstream will lead you into the Market by developing the appropriate corporate ID for your Brand
Advertising Campaigns
Design and Implementing effective Campaigns for your Brands. You just have to give as your goals.
Contact us
Let us help you make your digital presence sparkle!
Whether you need an e-commerce site, news portal, website or any other service, we've got you covered. Contact us today to discuss your project!